Your Ultimate Guide to 4th of July Fireworks
Do you like to go all out on the 4th of July, enjoying every barbecue, festival, parade, and firework display you can find? Or do you like to keep things low-key and just find somewhere quiet to enjoy a nearby firework show from?
Either way, we've got you covered!
Whether you want to check out Some of the 4th of July celebration or just get tips from locals on where to watch fireworks from! our list of 4th of July Celebrations in Delaware gives you a head start!


3rd of July
Rehoboth Beach
Rehoboth Beach Fireworks: The fireworks display is set to begin about 9:30 p.m. and will be launched from the beach south of Rehoboth Avenue. The Funsters will perform from 8-9:15 p.m. before the display and then again following the fireworks. The fireworks are launched from the beach south of Rehoboth Avenue and visible up and down the boardwalk and beach. get to town early, depending on the weather, the fireworks may be launched any time after 8 p.m.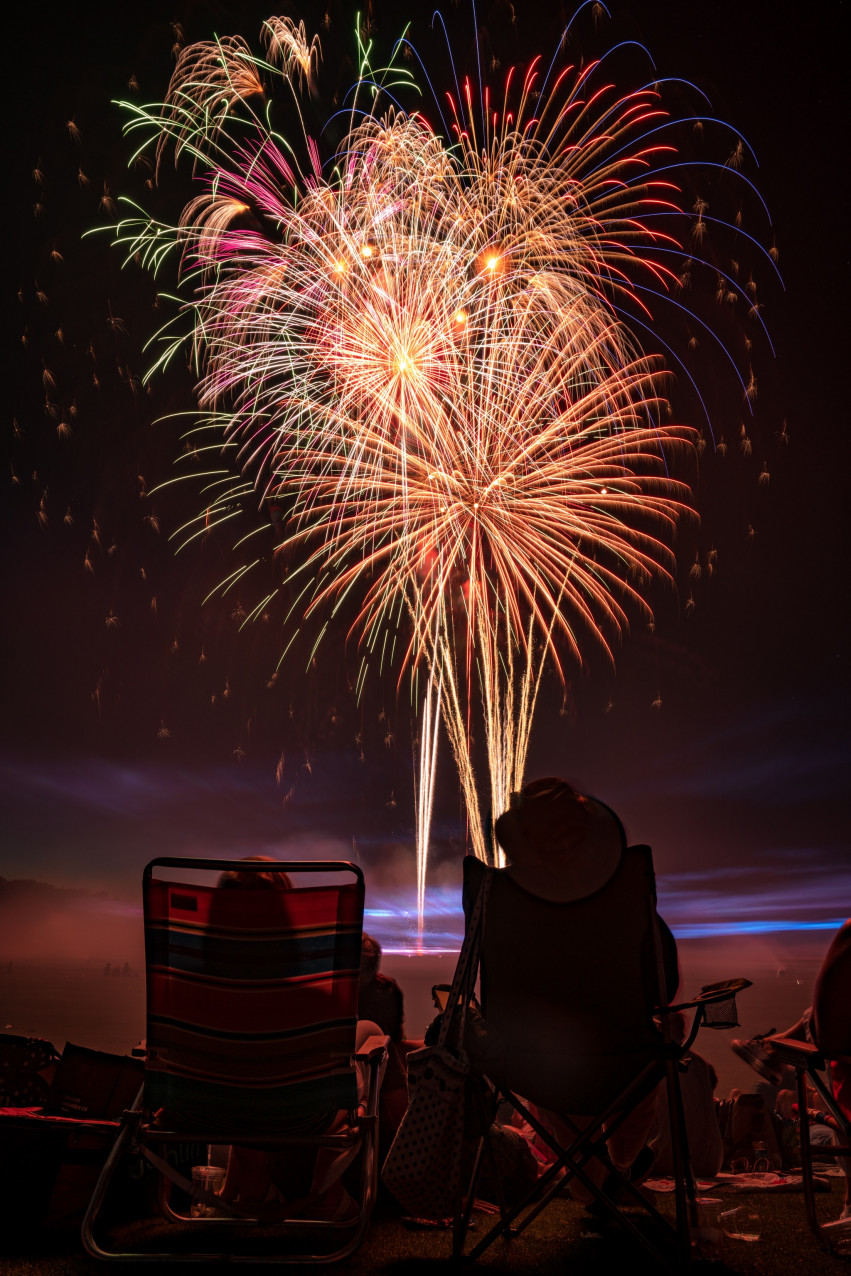 4th of July
Bethany Beach Independence Day Celebration Parade: Parade at noon followed by live music and fireworks at night. Downtown Bethany Beach. Noon to dusk. www.townofbethanybeach.com/273/Fourth-of-July
Dewey Beach Fireworks: From 5-5:30 p.m., fireworks are at Northbeach Restaurant.
Dover Fourth of July Celebration: Walking history tours, visits to museums, vendors, children activities, parade, and fireworks at dusk. Downtown Dover. 9 a.m. to 9:30 p.m. www.dover4thofjuly.com/schedule.html
Hockessin Fireworks: All-day festival with food trucks, beer garden, relay races, parade and fireworks. Located at Old Lancaster Pike, Hockessin. 2 to 9 p.m. hockessin4thofjuly.org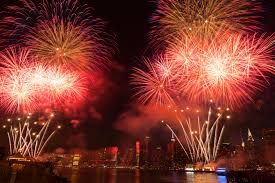 4th of July
Lewes Old-Fashioned Fourth of July: Children games, boat parade, games and fireworks at 9 a.m. to 10 p.m. For more info visit Lewes
Newark 4th of July Fireworks: Food, arts and craft booths, games and fireworks at dusk. University of Delaware Athletic Complex, 631 S. College Ave., Newark. 6 to 10 p.m. For More info Newark Fireworks
Smyrna-Clayton July Fourth Association Celebration Parade: Early morning parade at 9:30, children activities, baby contest, and Zerbini Family Circus showings. Main St., Smyrna. 9:30 a.m. Visit Smyrna Clayton Parade
Wilmington's 4th of July Celebration: Family fun activities, live music, and fireworks at dusk. Tubman Garrett Riverfront. Noon to 10 p.m. Wilmington's 4th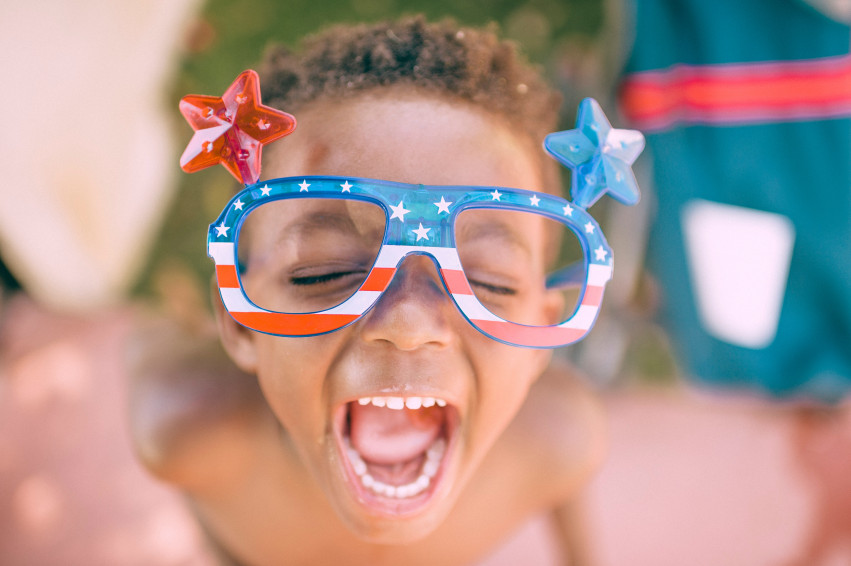 5th of July
Dover Downs
Dover Downs Hotel & Casino Fireworks: For the first time, Dover Downs will host an Independence Day celebration with fireworks. Fireworks begin at dusk. 1131 N. DuPont Highway, Dover. this event is free to the public.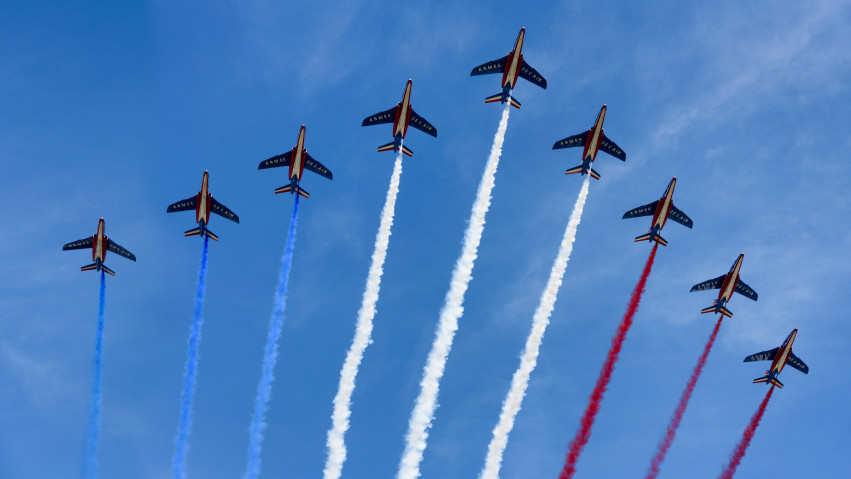 6th of July
Laurel Independence Day Celebration: Parade at 11 am., food trucks, vendors, music, and fireworks at dusk. 8103 Sandy Spring Rd, Laurel. 11 a.m. to dusk. More info on Laurel Delaware's Celebration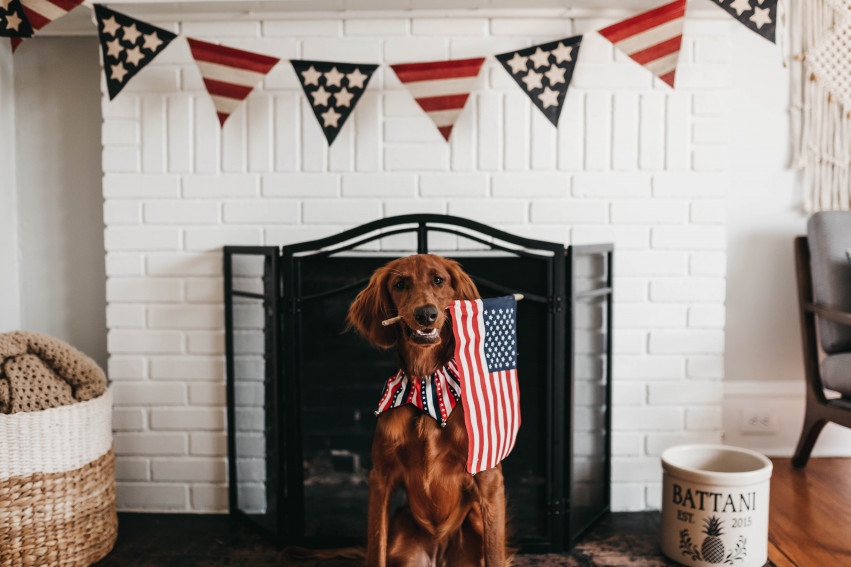 Rehoboth Beach
The Jolly Trolley will be operating the daily Rehoboth Beach and Dewey Beach shuttle services, in full schedule, from 8 a.m.-2 a.m. The Rehoboth Beach and Dewey Beach fixed route will be from/to the Rehoboth Beach Bandstand and to/from South Dewey Beach at Dickinson Street, on the Bay, including servicing the Dewey Beach stops along the ocean side of Highway One, in Dewey Beach. Please note, during and after the fireworks, in Rehoboth Beach, the Convention Center stop, Village by the Sea stop, and the uptown Christian Street stop will be closed.
In Town Parking Options - North Rehoboth Deauville Beach Lot – $5 Fireworks parking will begin at 5 p.m. -Metered and non-metered fee permit parking spaces throughout town.
Dart Park & Ride - Visit dartfirststate.com
Dover Delaware
Rain Date for Dover Downs is July 6th
Laurel Delaware
music by Oracle starting around 5pm
Lewes Beach
Fireworks can also be seen from the beach in Broadkill