Looking for something fun to do with your kids for Spring Break (Stay at Home Ideas and Social Distancing Ideas to Follow), even if your Spring Break Plans got canceled ?
Wish you could whisk them away to exciting places with incredible things to see and do? We do too!!
You don't have to leave home to Enjoy some of these fun things
1. Ice Cream Social
Everyone loves an ice cream social. So why not plan one for your Spring Break Staycation? Get out the ice cream maker and the rock salt and get ready for old-fashioned fun. You can make it a mini-party with just your immediate family.
Make different flavors of ice cream and offer a variety of toppings. Kids love to make their own sundaes.
How to Make it Click Here - Fast, Easy Homemade Ice-Cream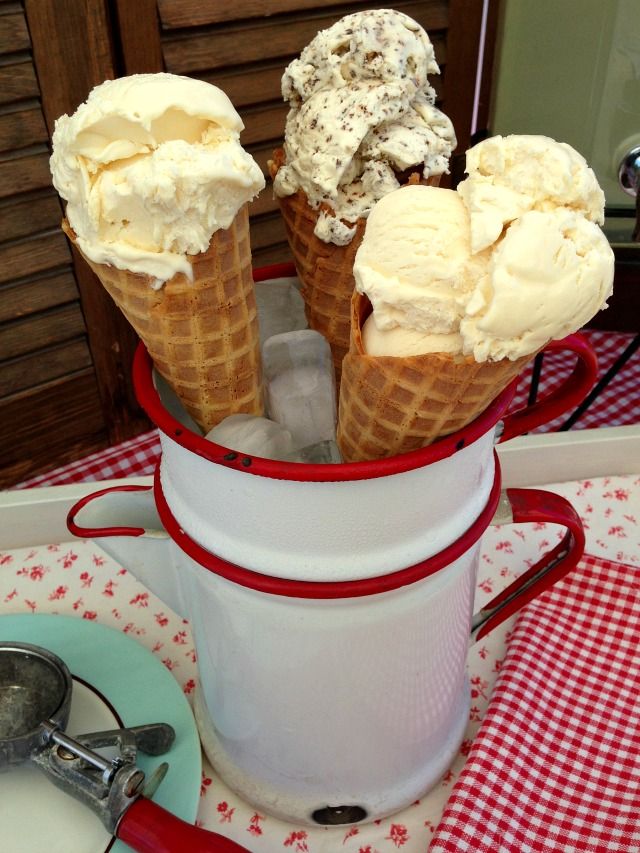 2. Park or Backyard
No list of Spring Break ideas would be complete without recommending that you visit your local parks.
You may already go to the park on a regular basis, so make your park experience a little more special by planning a photo or regular scavenger hunt or some exciting new park games and activities. This can even be done in your back yard
Click Here for The Outdoor Scavenger Hunt List
Click Here for Park Games & Activities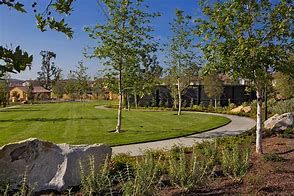 3. Go Camping in the Backyard
Camping doesn't have to be done far from home. In fact, it can be done at home! Pitch a tent in the backyard and sleep under the stars. The kids will love it.
Great Things to Eat & Great Things to do
Grilled Nachos
Your little campers will love this make-your-own meal. For each guest, place a handful of tortilla chips in the center of a sheet of aluminum foil. Have kids add their choice of pinto or black beans, diced tomatoes, avocado, black-olive slices, salsa and grated cheddar. Fold in the corners of the foil to create a pouch; place on the edges of the grill for 10 minutes, or until cheese has melted.
S'mores on a Stick
Try this twist on the campfire classic that's super easy, even for little kids. Warm up your favorite chocolate sauce and pour into a shallow bowl or plate; put crushed graham crackers on another plate. Roast marshmallows, dip in the chocolate and then the crackers.
Grilled-Cheese Tents with Campfire Fries
Prepare grilled cheese sandwiches and frozen shoestring fries (as directed). Cut the sandwiches in half and stand them up lengthwise on plates so they lean into each other to form the tent. Secure with a toothpick on each end. Place a dollop of ketchup near the sandwiches and stack fries on top in a pile for the campfire. Drizzle with an extra squirt of ketchup.
Play flashlight tag or hide and seek. Pair up so your preschooler isn't alone!

Have a beanbag or horseshoe toss.


Haul out board games and have a tournament!

Sing camping songs.

Tell spooky ghost stories (or funny ones!)

Have a joke telling contest.

Put on funny skits for each other.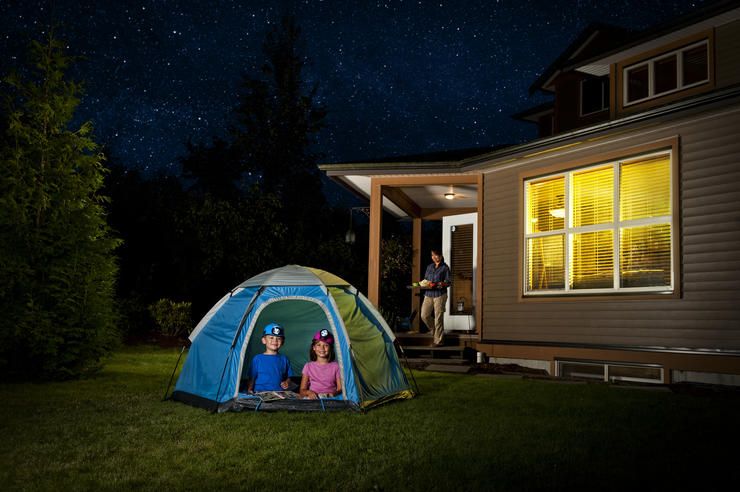 4. Do a Science Experiment
There are tons of kid-friendly science experiments to try at home. Try simple ones like a tornado in a bottle or the ever popular slime!
Here are 12 Ideas to try at home
Click Here for 12 Science Experiments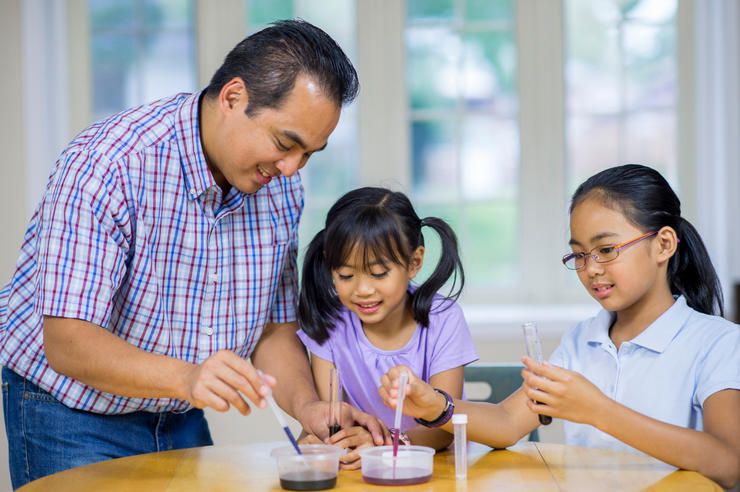 5. Have a Home Spa Day
Looking for some relaxation at home during a staycation? Make it a spa day! Do some face masks complete with sliced cucumbers for the eyes, give each other mani pedis, and just lounge around.
Apply an avocado or egg mask to your hair at the beginning of your spa routine, then wrap your head in a warm towel. Let it work its magic for at least 20 minutes while you give yourself a lip scrub.
Clear up blemishes and reduce fine lines with a container of plain, generic-brand yogurt! Whether you use it alone or jazz it up with extras like a dash of honey or oatmeal, your pores will thank you.
If you've got a few dollars a month to spare, sign up for a Sephora Play! subscription. You'll get a box delivered right to your door filled with deluxe product samples and a bonus fragrance.
For a change of pace, I like to mix things up and exfoliate my skin with this three-ingredient coffee body scrub that you can make with the (free!) used coffee grounds left over from your morning brew. It reportedly also reduces the appearance of cellulit
Click Here for the Avocado Mask
Click Here for the Egg Mask
Click Here for the Lip Scrub
Click Here for Yogurt Face Mask
Click Here for Sephora
Click Here for Coffee Scrub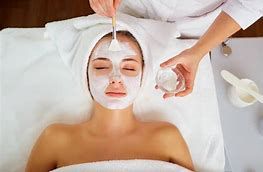 Need a bigger house?
Get your home's value - our custom reports include accurate and up to date information.
Get Home Value