Hosting a Trendy Super Bowl Party!
How to Shine in 2020 and throw an amazing Super Bowl Party!!! We have some ideas!
DIY Super Bowl Party Decorations That Every Football Fan Will Love
Hut, hut! It's time to get ready for the big game with these DIY decor ideas.
Celebrate the most popular sports game of the year by decking your house out with team spirit.
12 ideas for Decorations Women's Day
14 Quick & Simple Ideas at The Spruce
24 game day ideas Good House Keeping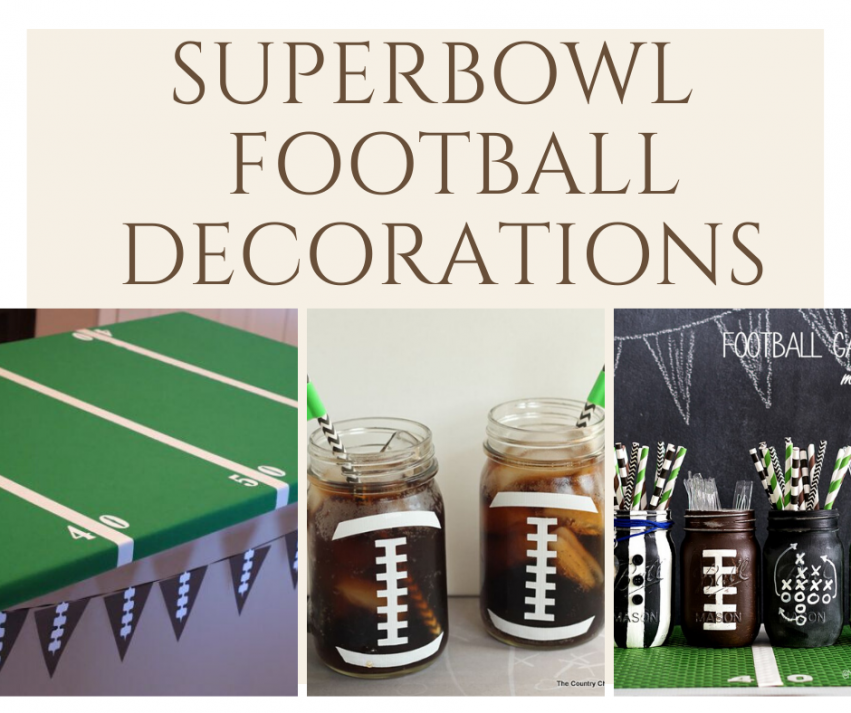 Super Bowl Party Games that will take your party to the next level
1. Commercial Bingo
If your favorite part of the Super Bowl is the commercials, try your luck with "Big Game Bingo." Write in the large companies that you think are going to pay big bucks for an ad, and then see if you can get 5 in a row! This game is a great way to get the party guests who aren't exactly sporty involved.
Who's ready for some serious fun during the Super Bowl? Print out this Super Bowl Commercial Bingo
2. Football Food Competition

Here's how this game works: you break your party into teams, then give each team an identical set of snacks. The one who creates the best Super Bowl-themed snack wins!
3. Super Bowl Trivia Game
Play this Super Bowl trivia game to see who knows the history of the game and who holds game records! (See the picture for an example)
4. Quarterback Scavenger Hunt
Great one for the KIDS - While two teams are on the hunt for the Super Bowl trophy, set the kids off on a scavenger hunt full of clues that will have them searching for the quarterback that "snuck away." First team to collect all the clues wins a prize.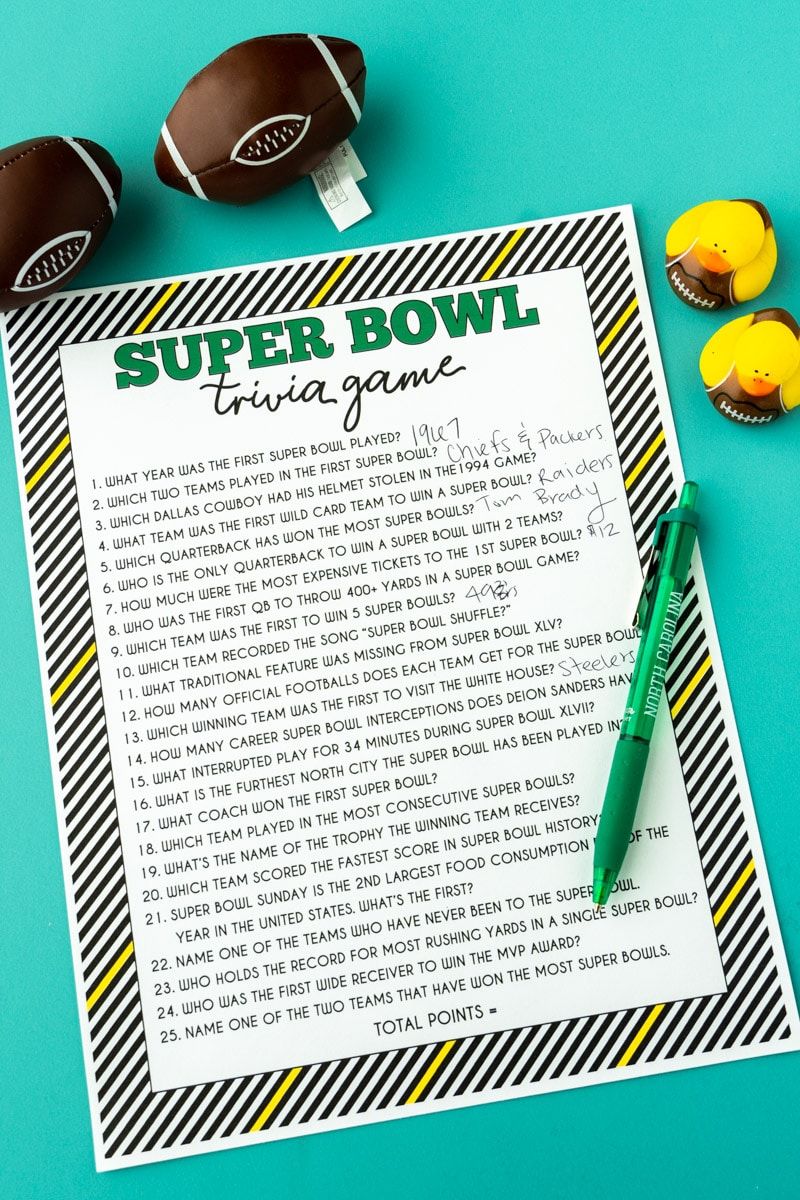 Slow Cooker Fontina And Gruyere Cheese Fondue
Don't miss out on the magic of fondue just because you don't have a fondue pot. A good old crockpot works like a charm for making this melty mixture of Fontina and Gruyere.
(Aldi carries both of these cheeses - also can use Swiss)
Get the recipe from Here for Cheese Fondue
*CD Kitchen provided the recipe

Cauliflower Hot Wings with Buttermilk Ranch Dipping Sauce
Love Hot Wings or the Sauce? Try another version of this that is sure to be a hit! Love Veggies this is for you.... If not try our TRENDY AIR FRYER Wing Recipe!
Get the recipe from Here for Cauliflower Hot Wings
*Foodnetwork provided the recipe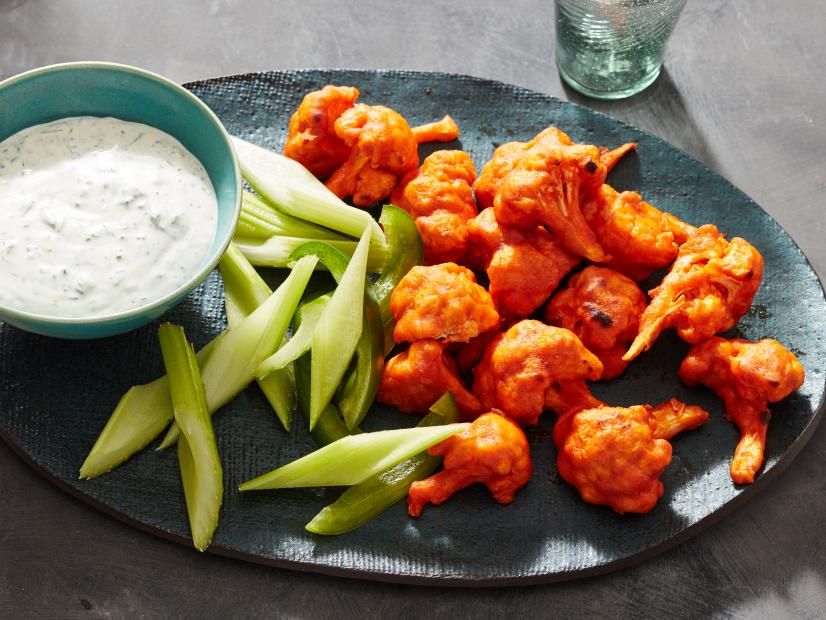 Air Fryer Chicken Wings
Fried chicken wings are delicious, but they make a big mess. These air fryer wings are super-easy, and they're just as crunchy as the oil-fried kind. We're hooked! Add buffalo sauce (or, really, any sauce you're a fan of) and you're good to go!
Get the recipe from Here for Air Fryer Wings
*Delish provided the recipe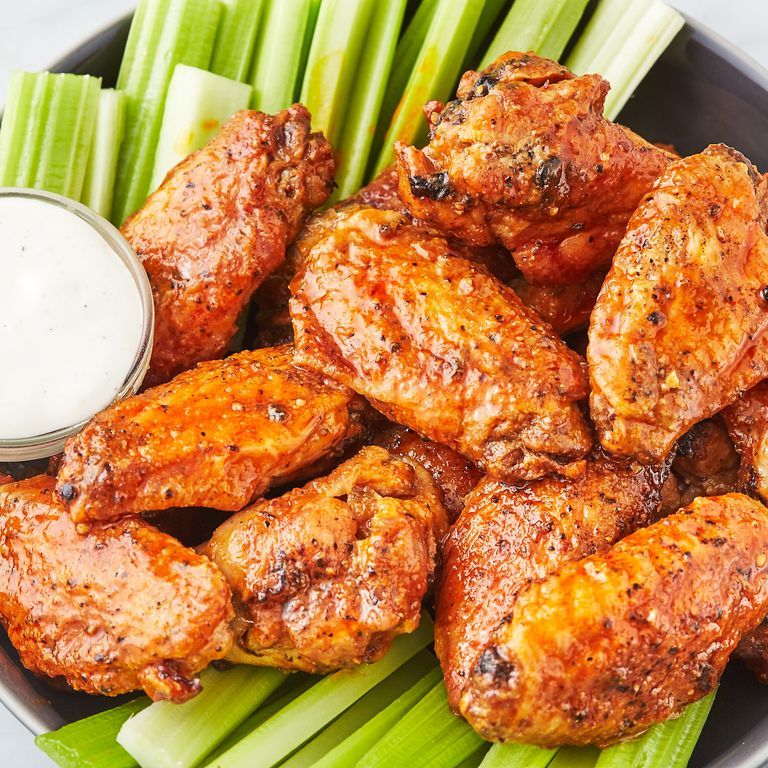 French Dip Sliders & Cheeseburger Sliders are the Perfect Party Food
Don't be fooled by their size, these little guys serve major flavor. These are sure to be a hit and will go a long way....
For the French Dip Sliders
For the Cheeseburger Sliders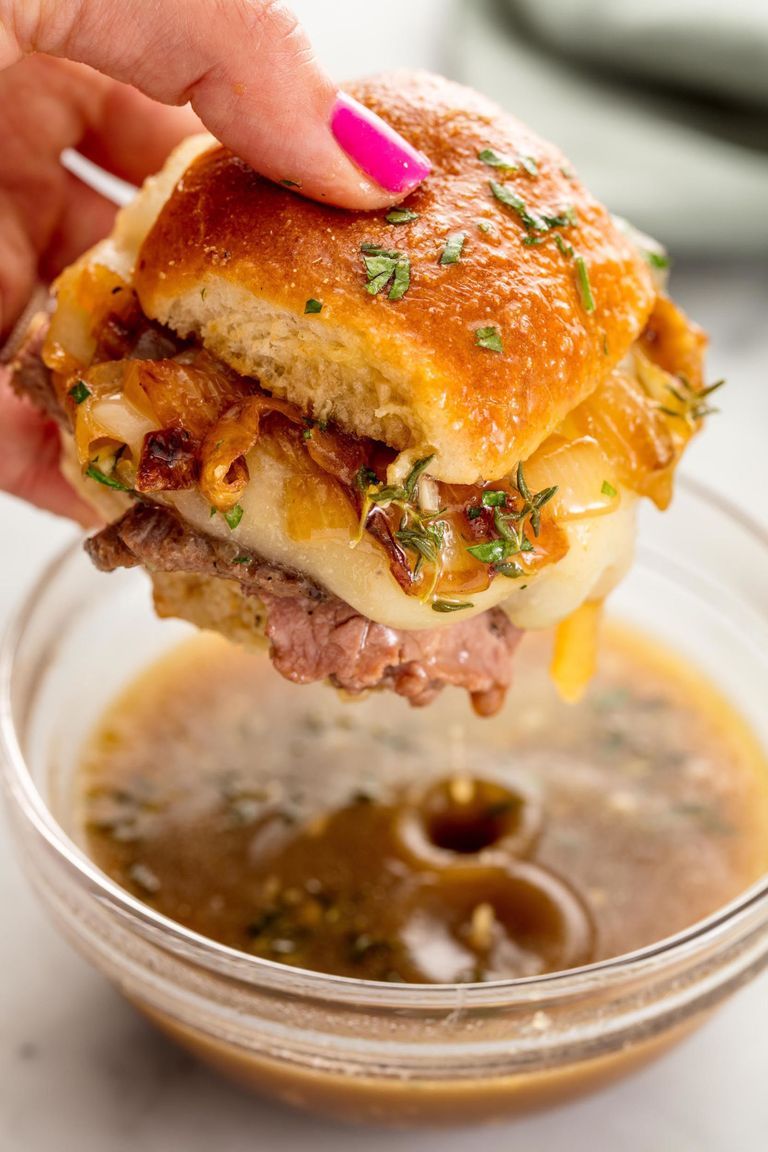 Beermosas
Prefer beer to bubbly? No problem. There's a mimosa for you, too! In our opinion, Blue Moon is the ideal pairing for OJ, but Shock Top or any light wheat beer will work!
For the Drinks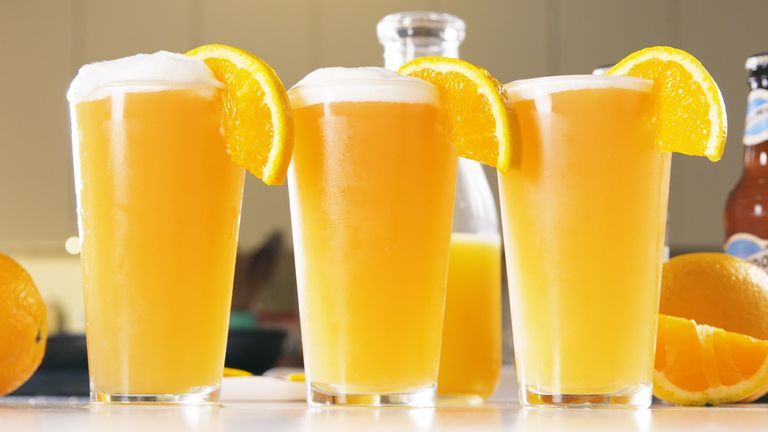 Oreo Cookies and Cream Cheese Ball for Game Day
Make a fun and easy dessert for the big day! Your guest will rave about this and talk about how trendy and festive it is! enjoy this Football cheeseball
For the Football Dessert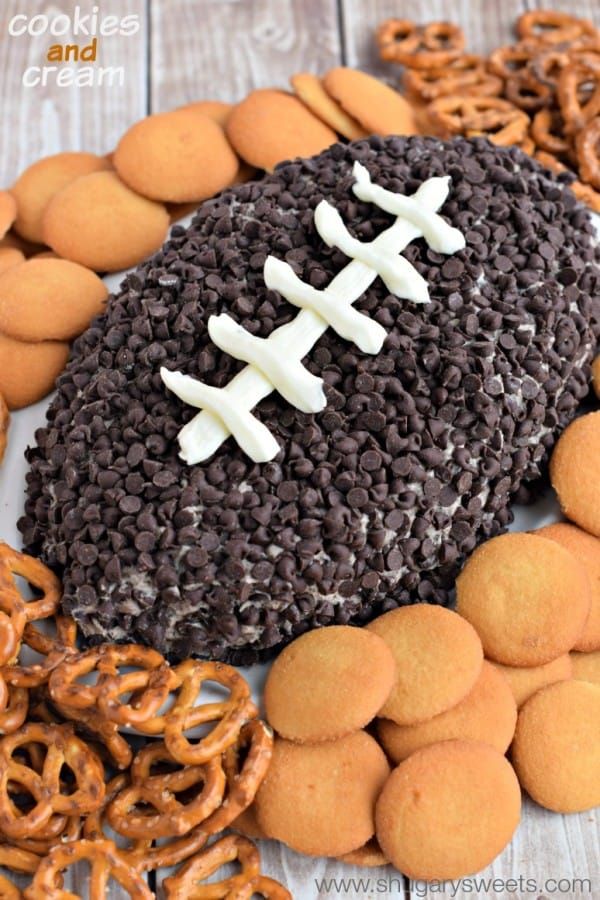 Need More Party Space?
Get your home's value - our custom reports include accurate and up to date information.
Get Home Value