With Christmas just ended and New Years are just around the corner, and one of the best ways to unwind over the holidays is by mixing up a holiday-inspired cocktails for you and your loved ones this year. Here are some holiday-inspired cocktails you can try out!


Peppermint Martini
The martini for the Christmas person and lovers of peppermint bark! Put vanilla-flavored vodka, white creme de menthe and peppermint schnapps in a cocktail shaker with ice. Shake, and strain into a martini glass.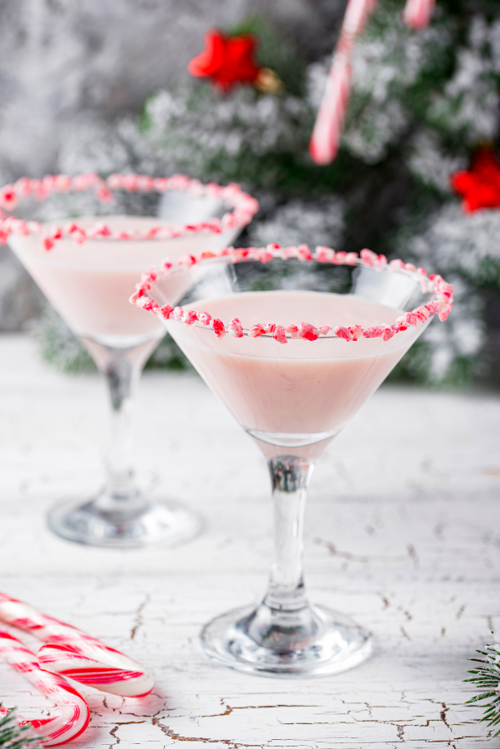 Caramel Snickerdoodle Martini
Simple cocktails are the best cocktails. This martini has all the flavor of a snicker doodle without any of the work of baking cookies. It's the perfect substitute, really.


Spiked Hot Chocolate
A homemade hot chocolate drink to keep you warm through the cold. Start by adding water and cocoa powder mix into a pot over medium heat. Once the mixture has liquefied, add in dairy of your choice and bring it to temperature and remove from the heat. Then add vanilla extract and the alcohol of your choice. More inspiration down below!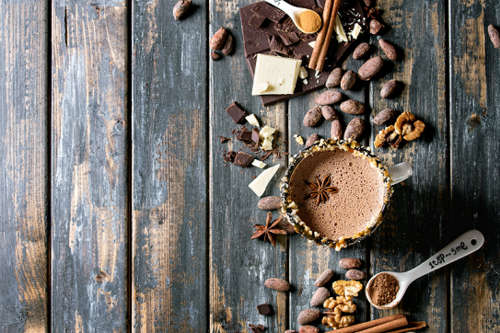 POINSETTIA SPRITZ
With a hint of gin, this one packs a punch and look how festive you can garnish this Yummy beverage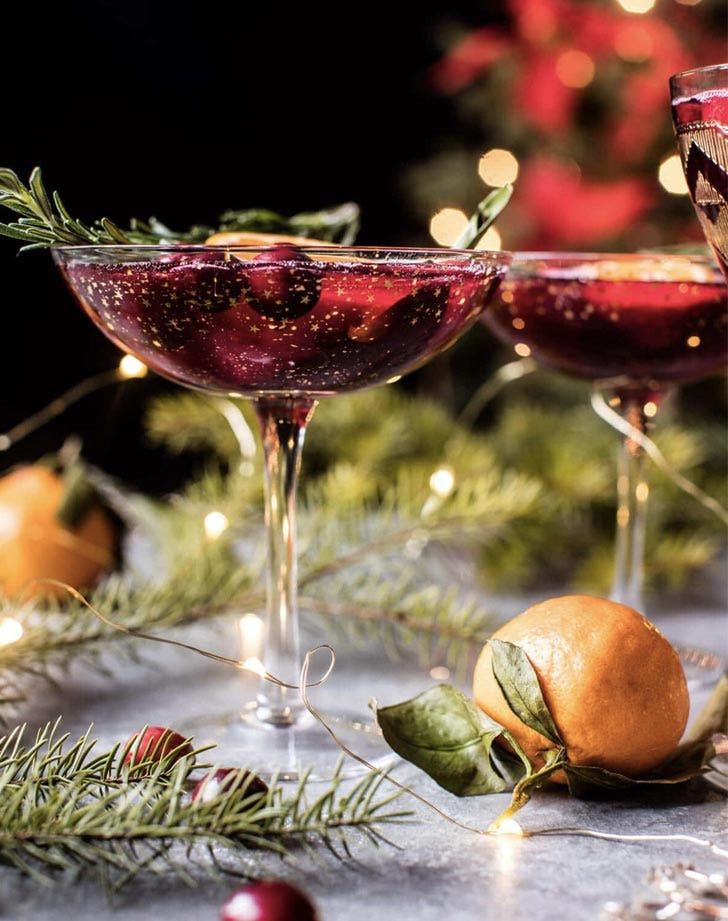 BLOOD ORANGE CHAMPAGNE MULE
the last thing we'd want is for you to start the new year on the wrong foot, i.e., with a bad drink. To kick the celebration off right, be sure to have one of this tremendously delicious Champagne cocktail in hand.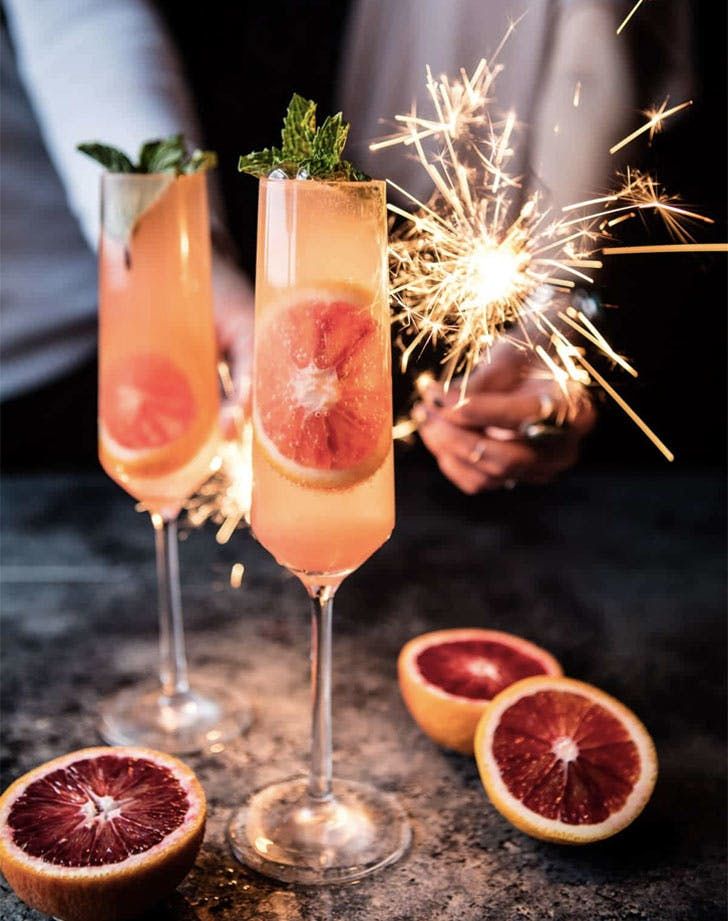 Blueberry Mule
A classic moscow mule with a twist! You're turning violet, Violet! Oh wait, that might just be your Tito's Blueberry Mule. If blueberry pie is a favorite treat, try this blueberry-filled Cocktail. Click below for the full recipe and more!


CHRISTMAS CHAMPAGNE COCKTAIL
Sure, Christmas is over come NYE. But no one can complain about a pretty sugared rim.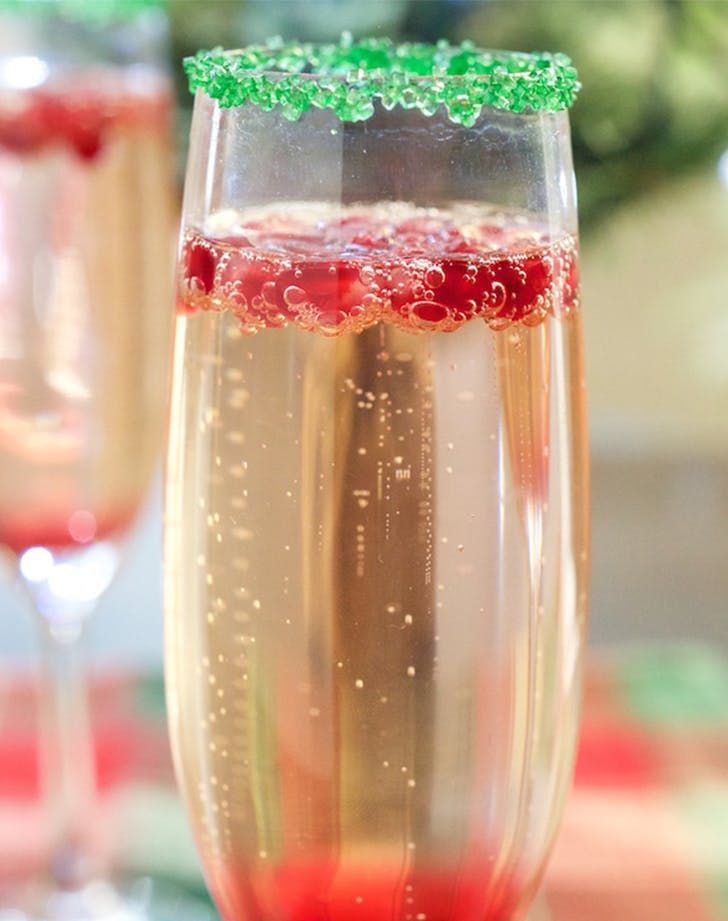 I agree to be contacted by Tori Weiss Hamstead & Associates |The Moving Experience Real Estate via call, email, and text. To opt-out, you can reply 'STOP' at any time or click the unsubscribe link in the emails. Message and data rates may apply.
We respect your inbox. We only send interesting and relevant emails.